If we thought small, we wouldn't be here.

Vidzing
We LOVE hearing "no". That's how Vidzing started! And the challenge keeps us thinking and creating.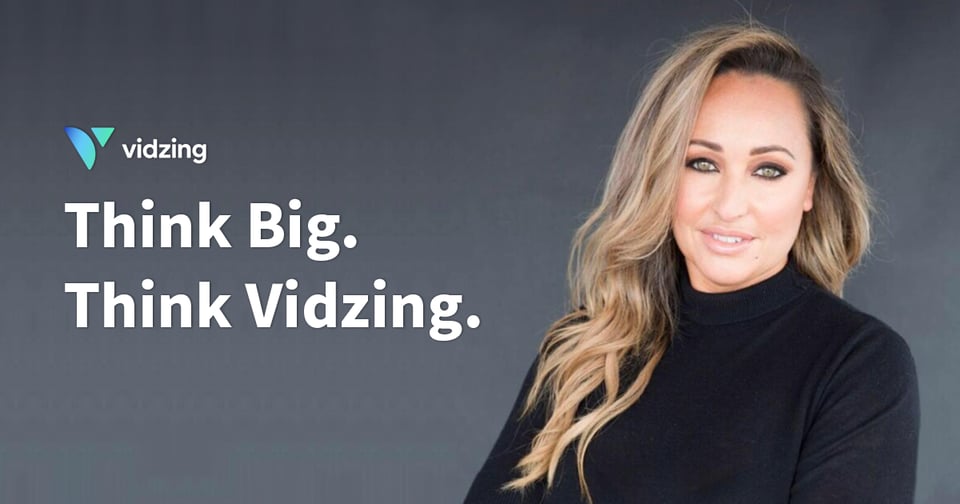 It was the early days of COVID. My business had come to a halt. Being an international cheerleading competition business, COVID regulations meant no ticket sales, no travel, no competing, no judges, no audience.
But do you think I took that? (You know the answer!)
My son Cam and I founded Vidzing as a way to keep the competitions going, tickets selling and business running despite everyone needing to stay home. We had to think broadly, and about broadcasting outside gymnasium walls. And you know what? It paid off in big fat yesses.
Yes to new technologies, hires, solutions and possibilities. Yes to athletes still competing, judges judging and viewers watching. Yes to new audiences and revenue streams because an online platform can reach new viewers and welcome new competitors who no longer have to travel to events.
So, where is your biggest no coming from right now?
What can we do together to turn it into a yes?
Think big with us!
Creating with Vidzing isn't just about broadcasting. You have my business background, Cam's technical expertise, and a smart, small, nimble team that can whip up solutions on demand. Having lived and learned through our own muck ups and successes, we come with abundant enthusiasm for you to do well. Three cheers to all that over here in the CheerBrandz case study!
On top of wanting you to make money and grow your audience, a big percentage of our booking fees and hearts go to support Kiwis through Lifeline, a cause that's close to us. When you succeed, we all do.
We might be the little guy – especially among the mainstream livestreaming platforms – but we're loud, frisky, and ready to jump in your corner cheering you on with a YES.
Come say hi, become a creator, see who's working with us, or stay tuned for more.
xx
Kimberley
---